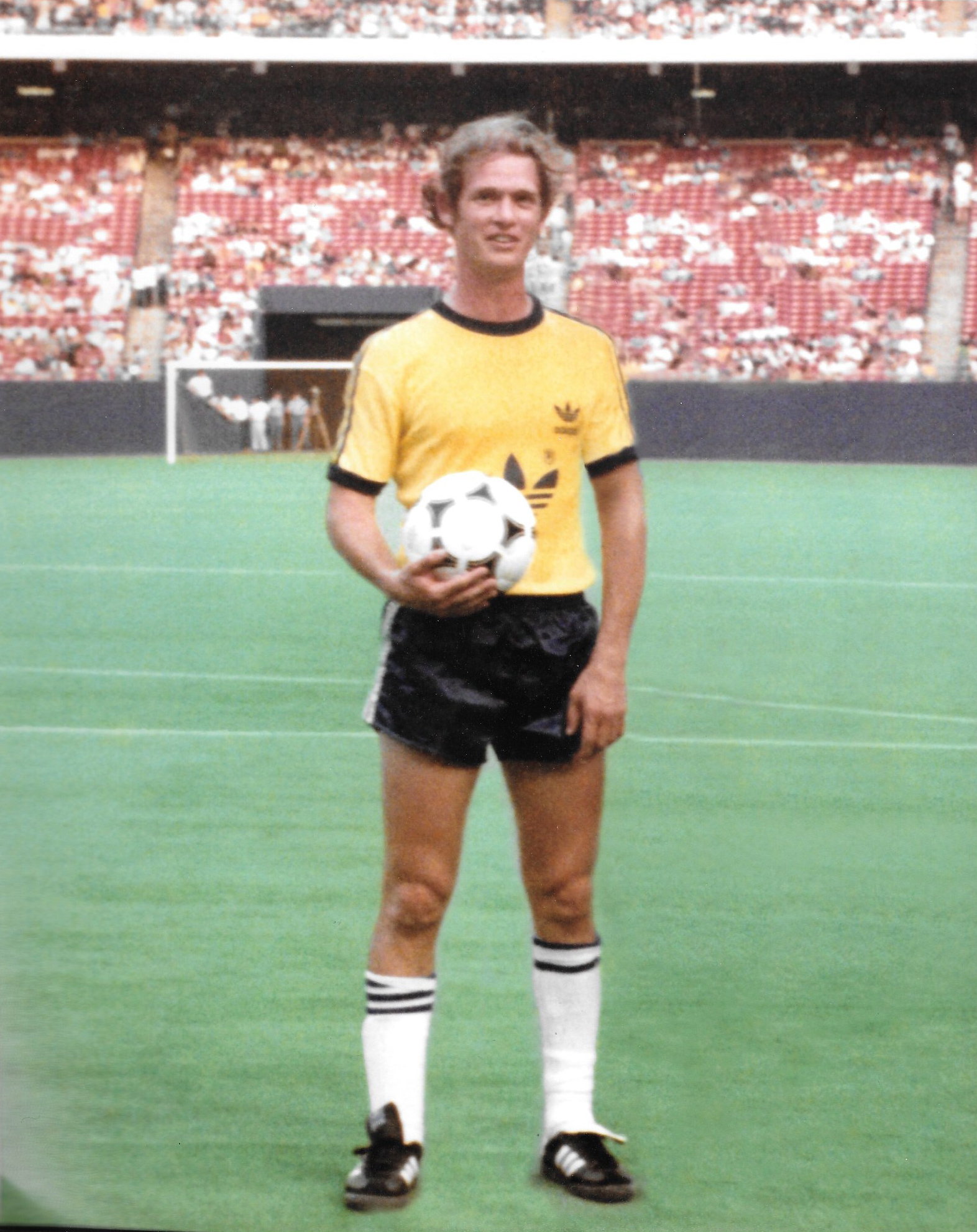 Never met Paul personally? Well, you did know him through the thousands of friends he made during his wonderful life and how he has influenced and shaped them. Paul was everyone's friend. His good spirits and positive message eventually touched you.
His aura first came to light in our community when he was a lifeguard at the Garden City Pool. Paul worked there with his girlfriend, Liz. It should have been called the PauLiz Pool because they "owned" it all those years ago. They were swimmers, they were hosts, they were instructors, they were just another reason to stop by the pool. They knew everyone, and everyone was their friend. Who can forget the night when they electrified the Pool crowd with their incredible water ballet dance at the end-of-the-year party. And just like that, they grew up. Of course, Paul and Liz got married. They put down their roots in Garden City. They became educators and used their magic to influence so many young people on Long Island. Modest, affable and always your friend, or your surrogate parent.
They raised four remarkable children and they were all great athletes. But even more, the children were the apple of their parents' eyes and wonderful people. All were born storytellers. All modest, all leaders. Yes, they led others the right way just as their parents did – by example and by holding your hand when you needed it.
Read More +
---
Paul played soccer at Springfield College and was their leading scorer. He played with Pele for the Cosmos, taught and coached soccer at Roslyn and led them to championships, coached at C.W. Post and turned the soccer program around there as well. And that's just a small piece of his resume. He boosted the Garden City Centennials Soccer program and also built the Waldorf School sports program as well.

Everywhere Paul went, he was a champion, not just in the world of sports, but in life. He loved to share with you his walks down memory lane, but, even more, he loved his strolls into your life. He never stopped wanting to know more about you. If you made the "mistake" of going out to dinner with Paul you had to be prepared for the countless interruptions as friends came by to tell a joke, share a tale or just to reminisce.

He continued to help develop young men and women with his firm and his patient approach. He praised, he cajoled, he laughed and he cried with everyone. He was strong, and he was compassionate with all who came in contact. Even in his 50s and 60s Paul continued to play competitive men's soccer. And, on the field, just like that, with a quick turn, a shoulder to your side or a spin on the ball, he could remind his younger opponents not to judge a person by his age. After you fell trying to tackle him, he would put out his hand to pick you up. Because, that is what Paul did, he picked you up. There were no opponents, just friends on the pitch.

With all of the memories he has given us, Paul will continue to pick us up. His leadership and compassion are ingrained in all who knew him. Just as he did all his life, Paul was talking to a group of young students and he suffered a stroke. Paul won't be able to personally share his message of leadership and friendship any longer, but his example will live on through us. His final goal was for all of us to hit the back of the net. So, be Paul. Honor his legacy. Take your shot. If you miss, try again. If you score, share what you learned. Paul did and so should you.